Important School Physicals In Suwanee & Cumming, GA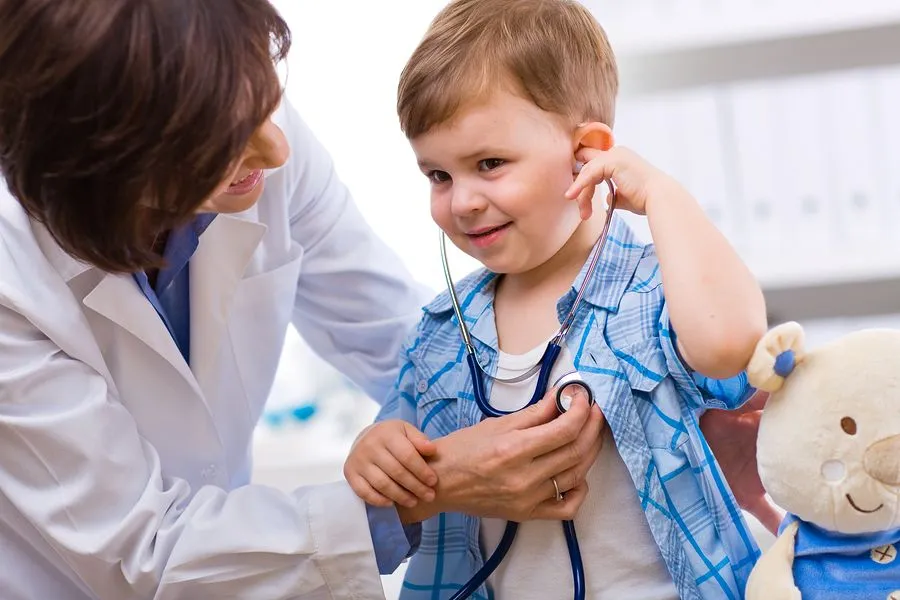 We can all agree that nothing is more important than the health of your child. While your child may look and feel great it's still necessary to make sure that they are healthy enough for certain activities. If your little one is just aching to get out on that field and play sports, or if it's almost time for them to start school again, then the next step is to schedule a school physical with us. In most cases, these physical examinations are required for your child before they can go to school or participate in sports, and it's also a great way to make sure that your child is healthy.
What goes into a school physical?
During your child's visit there are a few things our pediatricians will need to go though with the parents or caregiver:
Height and weight
Heart rate and blood pressure
Reflexes
Vision and hearing
Range of motion
Heart and lungs
Urinalysis
Here at Johns Creek Pediatrics, P.C., we believe a healthy child is a happy child. By getting a thorough school physical from caring, compassionate staff here at our office you know that your child will be ready for their upcoming activities and both you and your little one will know how to prevent potential injuries thanks to advice from our doctors.
Should my child get a physical?
Every child who is interested in participating in school, camp or community activities or sports should get a physical at least once a year.
Interested in School Physicals from John Creek Pediatrics, P.C.?
Call our Cumming, GA office at (770) 814-1160 to schedule an appointment!